Yoder's BBQ Pit Holiday Turkey Order
Order your ALL NATURAL FRESH TURKEYS here!
Please note that these turkeys are FRESH and UNCOOKED.
Deposit: $20.00 per turkey
Price per lb: $2.79
Delivery Method: The turkeys will be available for customer pick up at Yoder's BBQ counter on Tuesday, Nov. 21st and Wednesday, Nov. 22nd from 9:00 a.m.–6:00 p.m.
Last Day to Order:
Nov. 18th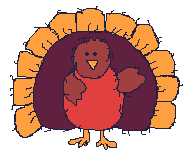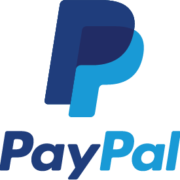 New This Year: PayPal Checkout!
After filling out the form and clicking "Make Payment via PayPal" button,  you will be redirected to PayPal to complete your payment.
On the PayPal page, you can either pay with your PayPal account OR click "Pay with Debit or Credit Card Payment" button at the bottom to make your payment.
Your order is NOT COMPLETE until you SUBMIT PAYPAL PAYMENT. Once you submit payment, please double check you received a confirmation of payment from PayPal via email.
Return / Refund Policy: Order cancellations must be received by Nov. 18th to receive a full refund of deposit. To cancel please email yodersbbq@amishmarketllc.com or call 856-223-8800.
Turkey Exchange: If, after placing your order, you decide you want to change the size of the turkey ordered, you can do this ONLY on November 21st or 22nd at the time you pick up your turkey. Yoder's BBQ cannot make this change prior to Nov. 21st.